Our Mission
September 29
Our mission is simple. We want you to want to do business with us. We want to earn your trust as we have since 1995. Our goals are as follows:
To inspire, nurture, and improve the relationship and quality of life between dogs and their families.
Encourage responsible dog ownership.
To provide the best quality invisible fence product and electronic fence training in the area.
To be able to provide service above and beyond, not only what is needed now, but with the foresight of the client's needs in the future.
For you and your dog to be happy on our containment system.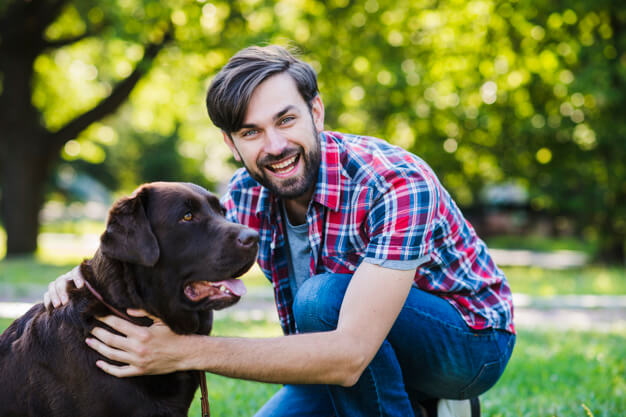 Have Questions? Call Us
1-800-777-3647
Just 15 Minutes Now Can Change Your Lives For The Better!
** Dealer participation may vary. Please check with your Dealer on their containment guarantee.