Would you like to read a dog fence review?
September 29
We have done a number of in depth dog fence review articles on what we think are important regarding a pet owner's decision making process prior to purchasing a dog containment system for your dog.
You can find them in our Dog Fence and Training Blog under the category "Dog Fence Review".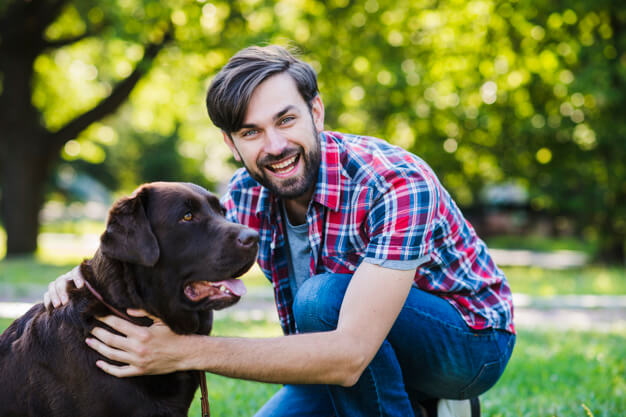 Have Questions? Call Us
1-800-777-3647
Just 15 Minutes Now Can Change Your Lives For The Better!
** Dealer participation may vary. Please check with your Dealer on their containment guarantee.