Should I consider purchasing a pet fence battery backup?
September 29
Purchasing a pet fence battery back-up is a personal decision. Are you in an area where you have many short term power outages? If so, it is a no brainer to own one.
Are you worried about long term outages? If so, the battery back-up is not really a viable option. Weather is usually the problem with most long term outages. Your pet is usually indoors with you in these situations.
Lastly, why should your pet test the fence when the power is out? With our system and our professional training, very rarely does a pet test the system. Why? Because we help train your pets to stay safely away from where the correction occurs.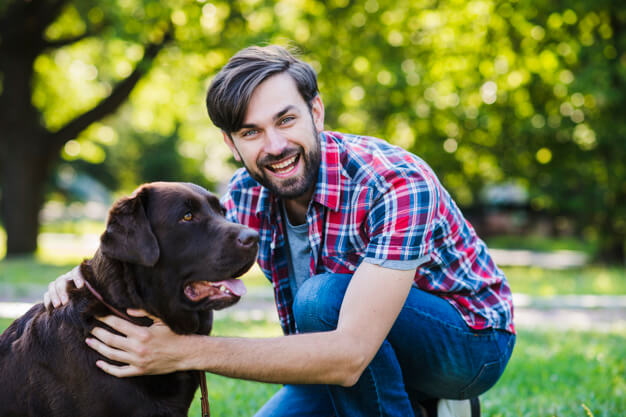 Have Questions? Call Us
1-800-777-3647
Just 15 Minutes Now Can Change Your Lives For The Better!
** Dealer participation may vary. Please check with your Dealer on their containment guarantee.