My dog keeps getting out of our underground dog fence. Do you have a stubborn dog fence collar?
September 29
Yes we do have a stubborn dog fence collar; but we rarely have to use it because most of our Dealers are professional dog trainers who know how to read your dog's personality and temperament. They know how to keep your pet in your fence by using sound training and conditioning principles.
In the event a dog does start getting out of your underground dog fence, we can usually source out the cause and devise a method of containing him without resorting to a much higher correction.
So, if your dog is getting out of your fence, call us. We have products that will work with most of the underground dog containment systems.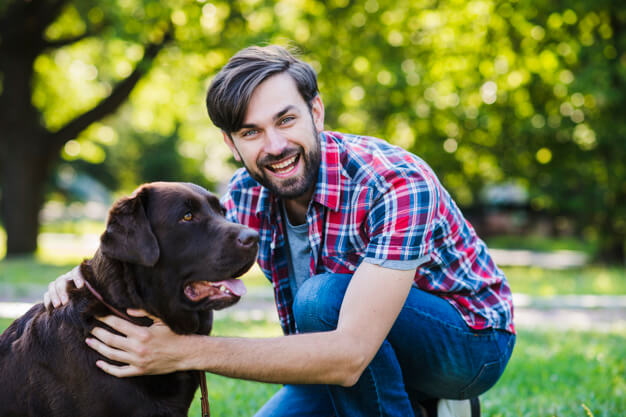 Have Questions? Call Us
1-800-777-3647
Just 15 Minutes Now Can Change Your Lives For The Better!
** Dealer participation may vary. Please check with your Dealer on their containment guarantee.