Is there a special type and size of pet fence wire that should be used?
September 29
There are two types of wire that is used in the pet fence industry. One is a 14 gauge or stronger copper stranded, coated wire (normally called THHN) and the other is a 14 gauge polyethylene coated single strand copper wire (normally called PE wire).
The PE wire has a thicker jacket or coating and is rated for underground use. In my opinion, either wire can be used as long as it is buried without damaging the coating and water proof splices are used. Most fence companies use a lighter gauge PE wire due to cost. I recommend 14 gauge as a minimum.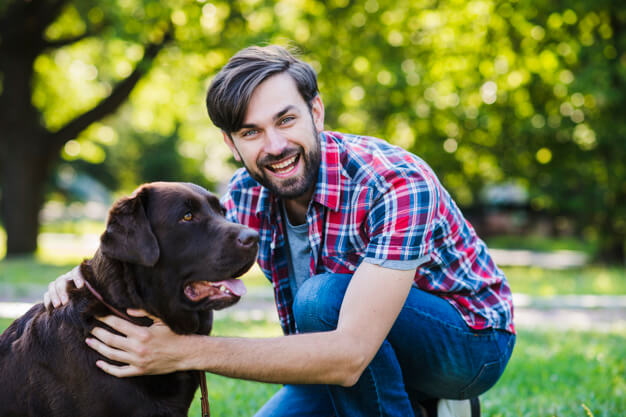 Have Questions? Call Us
1-800-777-3647
Just 15 Minutes Now Can Change Your Lives For The Better!
** Dealer participation may vary. Please check with your Dealer on their containment guarantee.