Do you use a special dog fence battery?
September 29
The dog fence is made up of either three or four 1.5v Energizer 303/357 silver oxide cells wrapped in a heat shrink wrap (depending on the type of electronic receiver collar). The dog fence batteries are non-proprietary meaning you do not have to purchase them from your local Dealer. We would hope you would buy batteries from your local Dealer as they are guaranteed fresh; but, you could go out and purchase these batteries if you caught in a pinch.
This dog fence battery is much less expensive than those batteries you have to purchase that are attached to the battery cap making you buy a battery cap as well.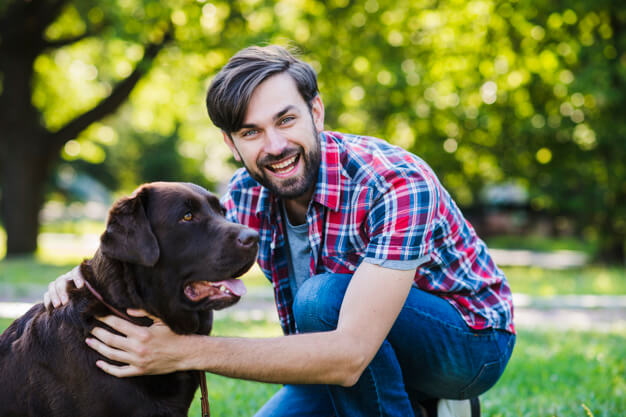 Have Questions? Call Us
1-800-777-3647
Just 15 Minutes Now Can Change Your Lives For The Better!
** Dealer participation may vary. Please check with your Dealer on their containment guarantee.