Do you have a small dog fence collar for small dogs?
September 29
Yes. Contain-A-Pet has a small dog fence collar that weighs less than 1.1 oz. and it's smaller than a matchbox. We use this small training collar on small dogs, some mild temperament medium/large size dogs and cats.
The collar is completely programmable. We can adjust the correction to the temperament and personality of your pet. We can match the fence collar to work any of the major brands of pet fence systems (an industry first). The programmable series of our electronic dog collar even has an audible alarm to let you know that the battery is getting low (another industry first).
There are even more features of Contain-A-Pet's small dog fence collar. It's all about keeping your pet safe and happy in your yard.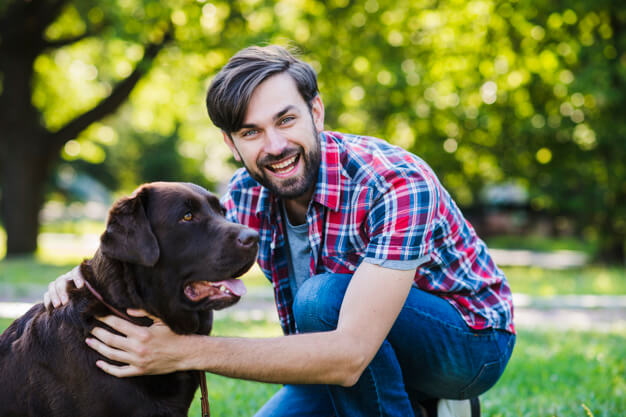 Have Questions? Call Us
1-800-777-3647
Just 15 Minutes Now Can Change Your Lives For The Better!
** Dealer participation may vary. Please check with your Dealer on their containment guarantee.