Can I put my cat on an electric cat fence?
September 29
The electric cat fence is becoming an effective means of containing cats. The training is different than the dog fence training; but cats learn quickly. We have been very successful in containing cats on the electric fence.
There are three different methods for cat fence training. The best method of training requires your cat to wear a harness during training. Your local Dealer can go in to more detail regarding the training and conditioning process.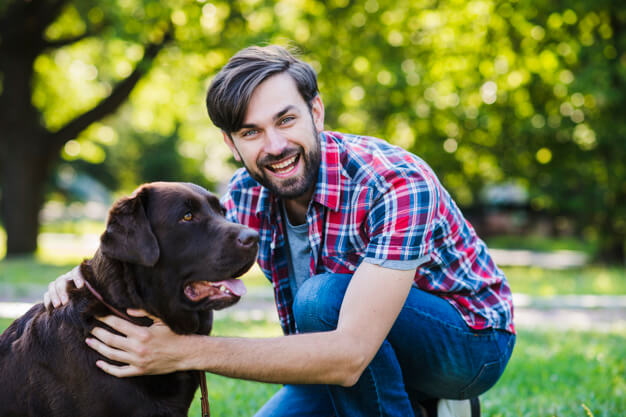 Have Questions? Call Us
1-800-777-3647
Just 15 Minutes Now Can Change Your Lives For The Better!
** Dealer participation may vary. Please check with your Dealer on their containment guarantee.