Renee' Urbanowitz Roscoe, Illinois
July 26
We originally had purchased a mail order underground dog fence. Our Labrador Retriever continually ran through it. We heard about Contain-A-Pet and upgraded to the Contain-A-Pet underground dog fence. Our lab has stayed home ever since.
We were so happy with our fence system we added a Native American Shepherd. We have been totally satisfied with Contain-A-Pet.  They have been there when we needed them.  Our Lab just chewed up our other electronic dog collar and they replaced it under their warranty replacement policy.  I would recommend Contain-A-Pet to anyone needing to keep their dogs at home."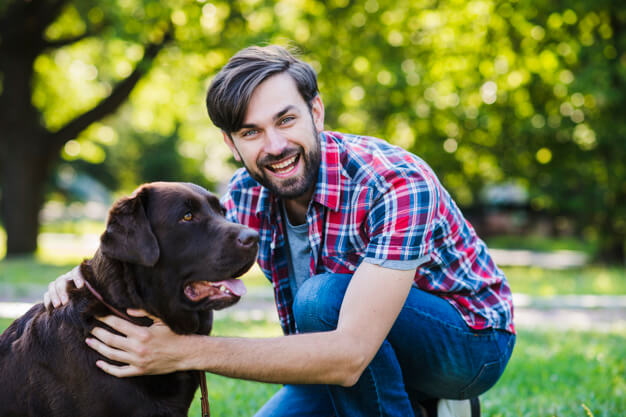 Have Questions? Call Us
1-800-777-3647
Just 15 Minutes Now Can Change Your Lives For The Better!
** Dealer participation may vary. Please check with your Dealer on their containment guarantee.