R McSwain Charleston, SC
July 26
My dog Gretchen is a 6 year old German Shepherd.  She has been on a Contain-A-Pet system for the last three years.  The Contain-A-Pet electronic fence works great!  We had tried her on other dog fence brands earlier, however she did not respond as well as she did on my Contain-A-Pet fence.  The training I received from our local dealer was simple yet effective. I am thoroughly pleased with the service and the Contain-A-Pet Fence itself.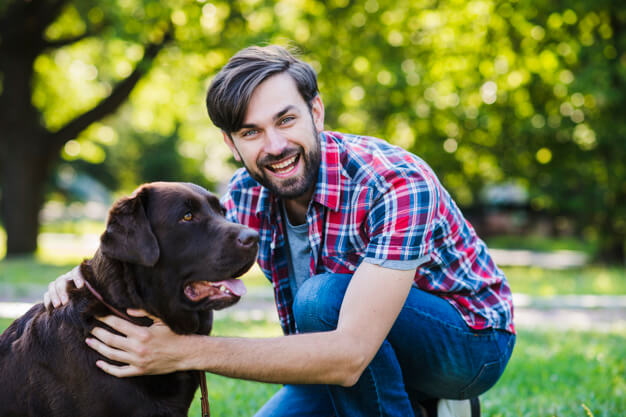 Have Questions? Call Us
1-800-777-3647
Just 15 Minutes Now Can Change Your Lives For The Better!
** Dealer participation may vary. Please check with your Dealer on their containment guarantee.