Drake Parker, Top Dog Academy Grimesland, NC
July 26
I just wanted to write and say thanks, the pet fence is working great. I've had lots of customers install them during and after dog training, but you can't appreciate it enough until you see it yourself, everyday.
The Contain-A-Pet Underground Dog Containment System is really a great tool for training for any family in any situation. Even though we are in eastern North Carolina, you just cannot trust your dog to chance. The pet fence seems to be the closest thing to a county wide leash law we can get.
Thanks for helping to keep so many pets safe.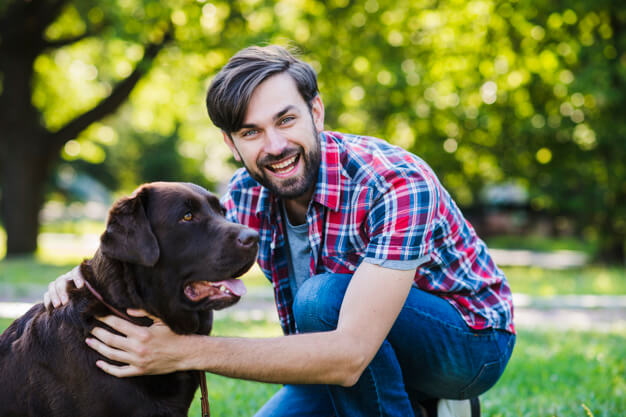 Have Questions? Call Us
1-800-777-3647
Just 15 Minutes Now Can Change Your Lives For The Better!
** Dealer participation may vary. Please check with your Dealer on their containment guarantee.