Brenda Daughtry Lawrenceburg, TN
July 26
I have had three Golden Retrievers and they have all been killed on the road in front of my house.  Four years ago I brought a new Golden Retriever and my trainer recommended a Contain-A-Pet brand dog containment system. It has been such a grand thing! I tell anyone that owns a dog they should get Contain-A-Pet. It has been a lifesaver for my Golden and my family.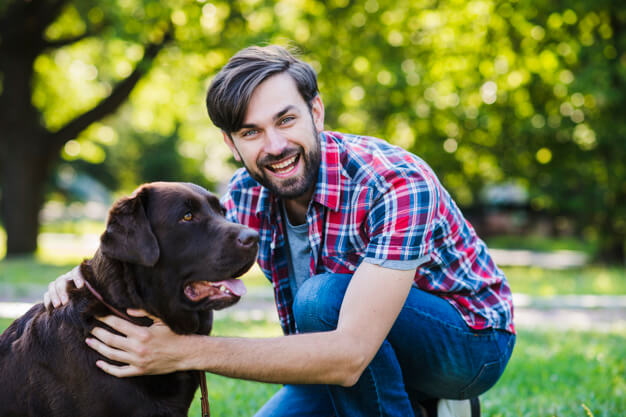 Have Questions? Call Us
1-800-777-3647
Just 15 Minutes Now Can Change Your Lives For The Better!
** Dealer participation may vary. Please check with your Dealer on their containment guarantee.