Soldier Greeted By Dog Upon Return
April 29
Here is a neat video of a dog greeting his soldier "Dad" as he returns from Afghanistan.  Better have a tissue for the tears welling up.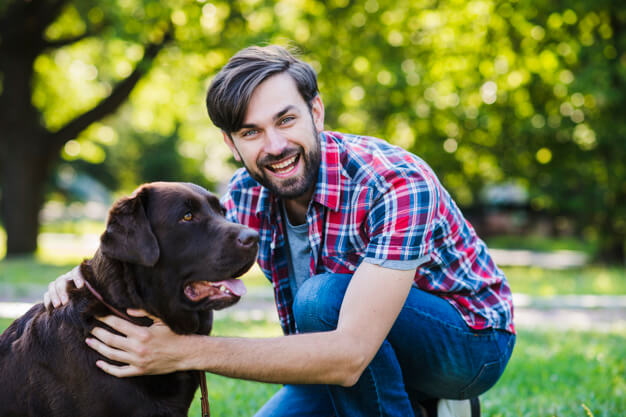 Have Questions? Call Us
1-800-777-3647
Just 15 Minutes Now Can Change Your Lives For The Better!
** Dealer participation may vary. Please check with your Dealer on their containment guarantee.