Does Your Dog Come To You When Called?
April 29
Does you dog come to you when called? Unfortunately, I believe the answer is no with the majority of dog owners.
What causes a dog not to come? Here are a few of the primary reasons for the civil disobedience:
Lack of obedience. Most dogs are not even leash trained consistently. There is no reason to expect a dog to come off leash. This is a dog obedience exercise that must be practiced just as with any other obedience command. I tell my clients not to expect consistent off leash results until their dog will obey them 9 out of 10 times on leash with the first command given.
Lack of trust. Have you ever called your dog to you and then punish him for something he did? Your dog isn't sure what is going to happen to him when you call … so why come? Never, ever punish your dog after calling him to you. If you want to discipline him for something, go after him.
Lack of consistency and reward. Even if you never taught your dog obedience, he would still come to you if you were consistent and praiseful. When you call your dog to come, praise him each and every time he comes. And, don't call him unless you know he is going to come. By doing this on a consistent basis your dog will more readily come to you.
So, how do you fix this now? You start from the very beginning and learn the right way to do the come command. Make the effort to build a trusting relationship with your dog and be patient. Results will not happen overnight.
In a hurry? Working with a professional trainer would definitely speed up the process. Just be prepared to work a little and still spend some quality time with your dog.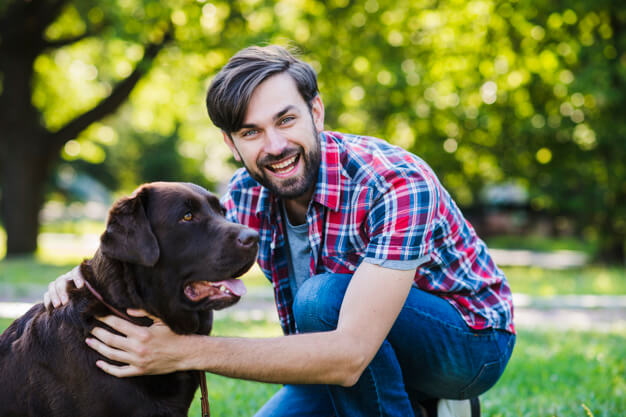 Have Questions? Call Us
1-800-777-3647
Just 15 Minutes Now Can Change Your Lives For The Better!
** Dealer participation may vary. Please check with your Dealer on their containment guarantee.