Can Dogs And Cats Get H1N1?
April 29
Can dogs get H1N1?
As it turns out, yes dogs can get a strain of the virus and it may be coming here to the USA. In fact, it may already be here. The American Medical Veterinary Association reported last month that a cat in Iowa had contacted the H1N1 virus.
Since that point in time, two more cats have gotten the virus (one of them died) and China has stated that have identified the virus in two dogs. There is probably many more cases of H1N1 that has not been diagnosed as there has been little testing for the virus.
Do we have to worry about our pets getting us sick? One medical person says we may pose more risk to our pets than our pets to us. It has been reported that Dr. Tony Johnson, a clinical assistant professor at the Purdue University School of Veterinary Medicine, has said that the cats that have been diagnosed lived with human family members that had a respiratory illness.
The same appears to be true with the dogs in China.
It is too early to say; but it could be possible that once the disease mutates in pets it could be a health hazard to humans. Don't flip out. Use common sense and the normal good health practices you would use in flu season.
To read more about H1N1, go to the American Medical Veterinary Association website or visit the news article at:
http://www.sfgate.com/cgi-bin/article.cgi?f=/g/a/2009/12/01/petscol120109.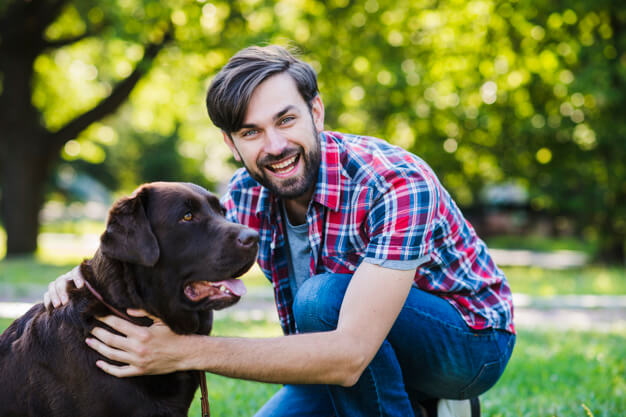 Have Questions? Call Us
1-800-777-3647
Just 15 Minutes Now Can Change Your Lives For The Better!
** Dealer participation may vary. Please check with your Dealer on their containment guarantee.